Have you thought about doing a summer camp but weren't quite sure how to get started? Or maybe you just need more guidance on how to improve your summer camp game. Summer camps are one of my favorite subjects to talk about. When I was preparing this teacher tip on summer camps, I wanted to make sure that I answered your specific questions. Thank you to those who submitted questions. Below I will list the questions I answered in the video as well as give you links to any other posts or resources I may have mentioned. Let me know if this tip was helpful for you.
Summer Camp Questions
Should I consider renting space in another location, or can I run a camp out if my home studio successfully?
How many students would you allow to enroll in each camp session (Max?)
Tips for managing behavior and excitement when the kids get a little off-topic and loud? How to redirect to keep things moving?
What has been your all-time favorite age group for summer camp offerings?
Large group icebreaker activity for camp opener ideas (and closing)?
How many summer music camps do you put on?
How many hours do you run your camps for?
Is it worth the work to put them on?
I am strictly online now and would love to hear some ideas and tips about what I should incorporate. Any suggestions on how to make an online summer camp worthwhile and valuable while students are looking at a screen?
How long should each day be for an online summer camp for kids?
WATCH VIDEO
Helpful Links Mentioned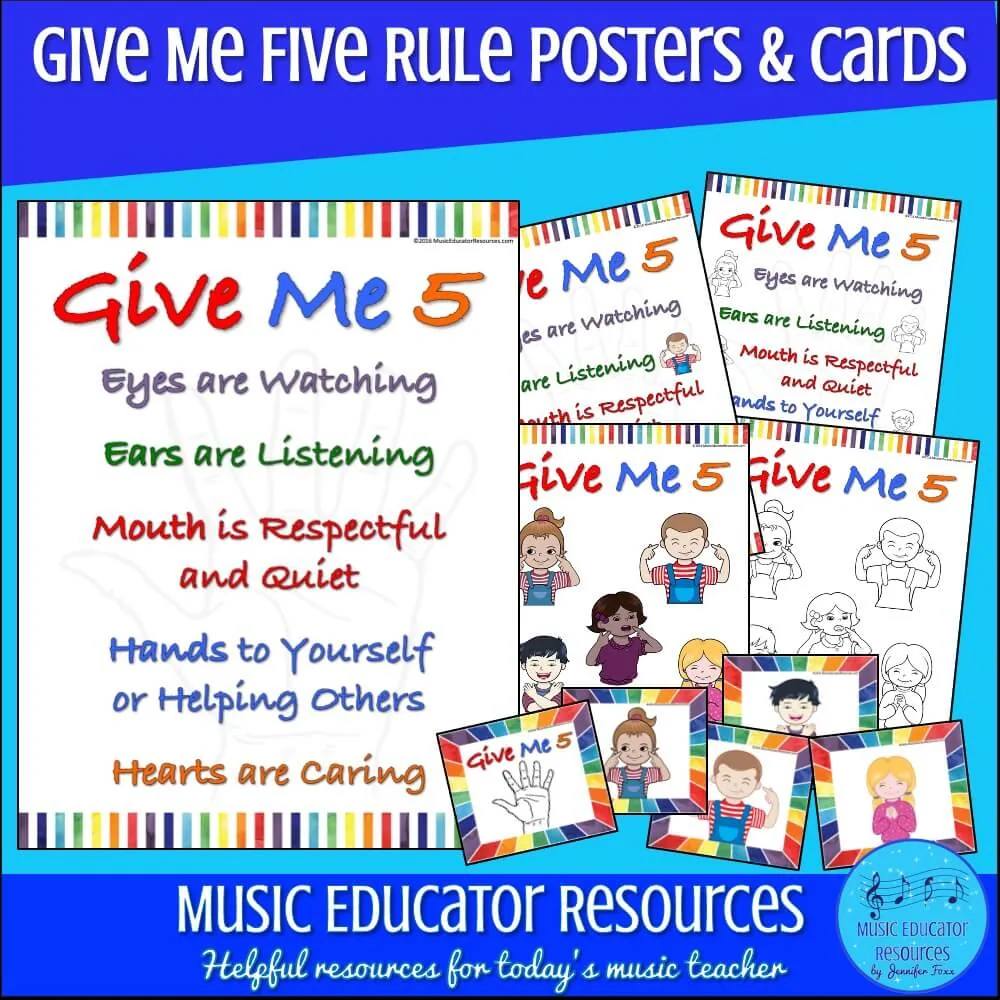 Other Helpful Links
Mentoring
If you are looking for further help on summer camps, I have an online course, Make More, Teach Less; A Comprehensive Guide to Running a Music Camp available. This is a recorded course that can be completed at your own pace.
If you prefer to work one on one, I look forward to scheduling a mentoring session. Just fill out the form below.