I'm so excited! I'm only 6 likes away from 700 on Facebook! When I reach 700 I will offer these fun spaced themed Student of the Month and Student of the Week certificates that are not in my TpT store yet for FREE for the first 48 hours!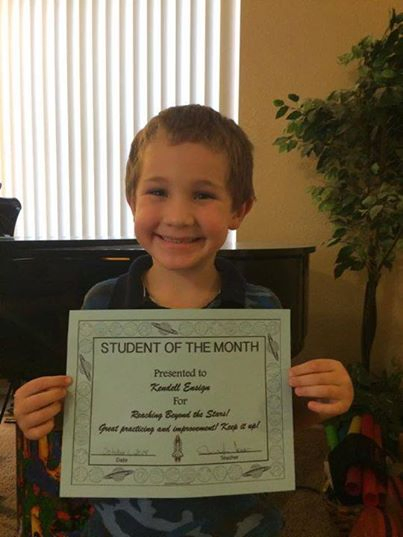 There are 9 different designs. Two of them have black and white versions you can use as well. They are just sitting on my desktop waiting for those 6 more likes!  So who is going to help push it to 700? Click here to like. Spread the word so I can give you this freebie!
Coming soon in the TpT store is Reach Beyond the Stars Advancement Certificates. If you are using the Reach Beyond the Stars incentive program, these advancement certificates are perfect to give students when they advance ranks in addition to their badges. Below is a sample of one of the designs. I will have a couple different designs in both color and black and white options. I thought it would be a nice option for teachers to have for their students. Be sure to follow me on TpT so you are notified when it is in the store. The first 24 hours I download them, they will be 20% off!
Okay, now go and make sure that you have liked FPSResources on Facebook. If you haven't, click on that like button. If you already have, then tell a teacher friend about the page so they can like it.
Be sure to 'Like' FPSResources on Facebook and follow FPSResources on TpT to stay up to date on giveaways, reviews and other music resources!
By the way, I'm just 15 followers from reaching 300 on TpT. When we get there I'll do another freebie! Go check to see if you are a follower by clicking here. 😉