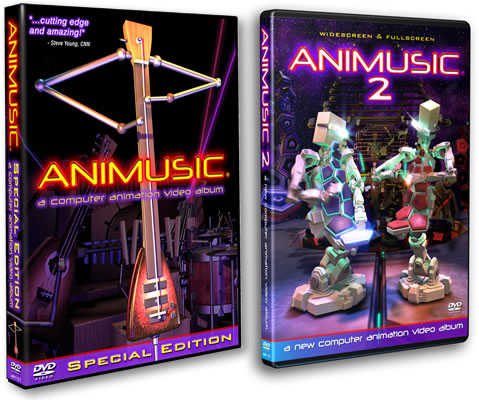 One of my student's favorite DVD's is ANIMUSIC.
ANIMUSIC is animated virtual instruments performing in a very creative environment.  It is fascinating to watch and the kids absolutely love it!  Rhythm, Pitch, Melody and Harmony are just some of the things students can experience through these DVD's.
ANIMUSIC supports and encourages teachers to use their DVD's in their classroom and studio's.   I created worksheets for my students based on those teacher guides that they can do during their lab time while they watch ANIMUSIC.  Feel free to download my Animusic Worksheets for free below.The worksheets are for ANIMUSIC 1.
Tell me, have you used ANIMUSIC in your studio?