Wow! The Most Addicting Sheep Game Giveaway was a popular one! Congratulations to the 3 winners! I will be emailing you your code soon!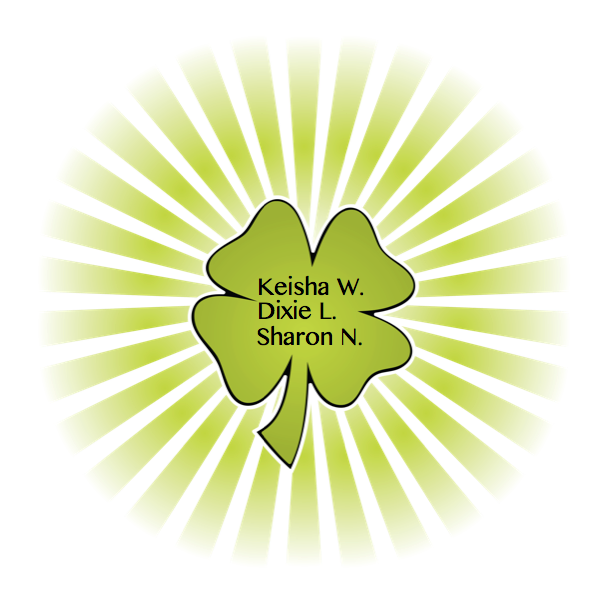 If you didn't win, TMASG is only .99 so go on, grab it so you and your students can start having some fun! You know 'ewe' want it!
Available on iOS (8.0 or later- Compatible with iPhone, iPad, and iPod touch), Windows Phone, Xbox 360 and soon to be Android with your help! Don't forget you can support this fun game through this campaign.
And since it's St. Patrick's Day today I thought I would put my Lucky Shamrock Game on sale for today only. It's a great way to review musical symbols, their names and definitions. Students love collecting those gold coins!
Remember to student proof your iPad! Here are some tips!
Be sure to 'Like' Music Educator Resources on Facebook and follow Music Educator Resources on TpT to stay up to date on giveaways, discounts, reviews and other music resources! And don't forget to join the exclusive email newsletter for monthly freebies and more!